New Retailing Brands |
New Retailing Brands:
Reliance Commercial Land Pte. Ltd participates in the creation and upgrade a number of new retail brands, creating new retail ecological chains for traditional retail, and representing projects include " "Tasty Table" and "World of Beer", etc.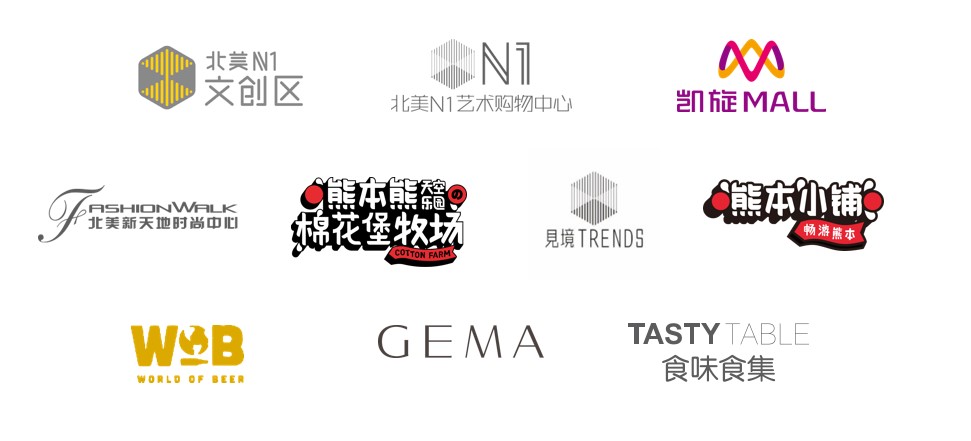 TASTY TABLE

Reliance Commercial Land Pte. Ltd builds a brand-new multi-national food collection brand—TASTY TABLE, which gathers ultra- popular catering brands, considers modern catering consumption demands, subverts traditional catering models, integrates meal, snacks, and beverages to display the fresh and organic health catering market. TASTY TABLE gathers western cuisines, Southeast Asian food, Japanese food, Cantonese cuisine, Sichuan cuisine, beverages and snacks and creative kitchen to satisfy diners' preferences. Meanwhile, the famous chefs are invited from time to time to savor delicious foods on the spot, and they are hailed as "food heaven" by diners. TASTY TABLE depends on the abundant commercial resources, introduces global exotic food, innovates consumer catering scenes, deepens user emotion experience and brings consumers the feast of taste and vision.

Professionals in TASTY TABLE implement the standard modern management mode to create the diversified food market combining creativity with delicacy, vigorously promote product innovation, enhance user experience, introduce multiple high-quality merchants, and adopt cost-effective strategies to ensure each brand has a clear positioning, unique style and diverse services.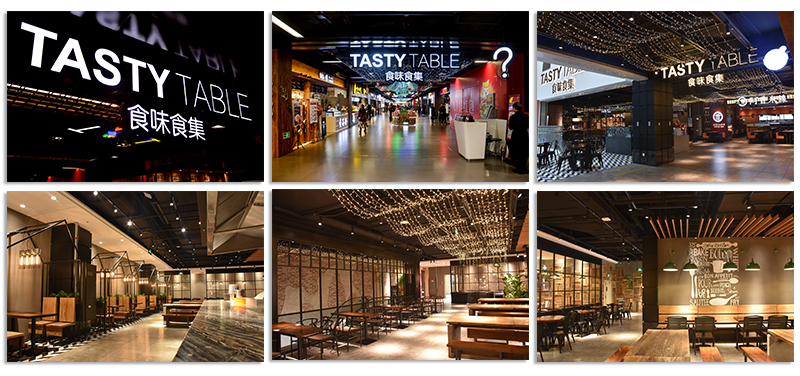 World of Beer (WOB)

World of Beer (WOB) was founded in 2007. As a craft beer expert that is fashionable in the USA, it has established more than 100 chain bars in the US. WOB collects more than 500 beers and imported wines worldwide, providing a variety of original and classical cocktails, and matches with the top-ranking foods for liquor. What's more, the pioneer band performs the fashion live music. At present, Beijing Xinshi Reliance Commerce Co., Ltd has become the largest agent of World of Beer (WOB) and acts as the exclusive agenct in Beijing, Guangdong and other places.